EFFECTIVE ANTIBACTERIAL FUNCTION
BioZinc consists of Lyocell fibers embedded with the mineral zincoxide, which has a natural antibacterial effect. It effectively prevents the growth of bacteria that cause smell and allergies.The zincoxide is locked inside the Lyocell fibres, and will keep the effect after many repeated washes
Fabric: 100% cotton
Fill: Lyocell Zinc oxide fibers blended with polyester fibers that provide a good carrying capacity.
Washable at 60 degrees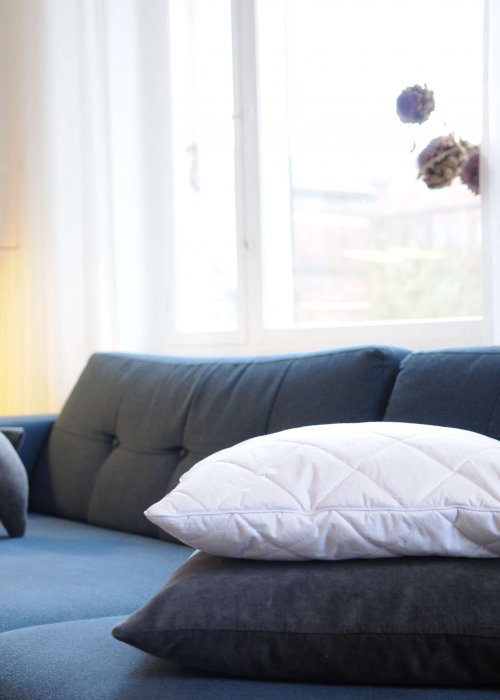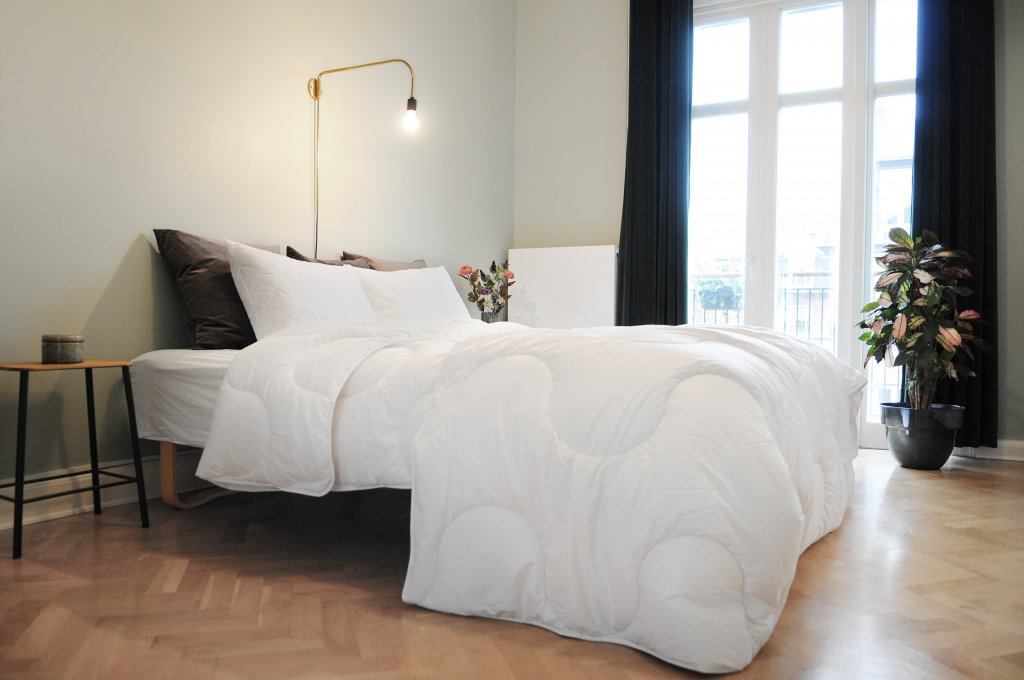 Nordic Clima Sleeping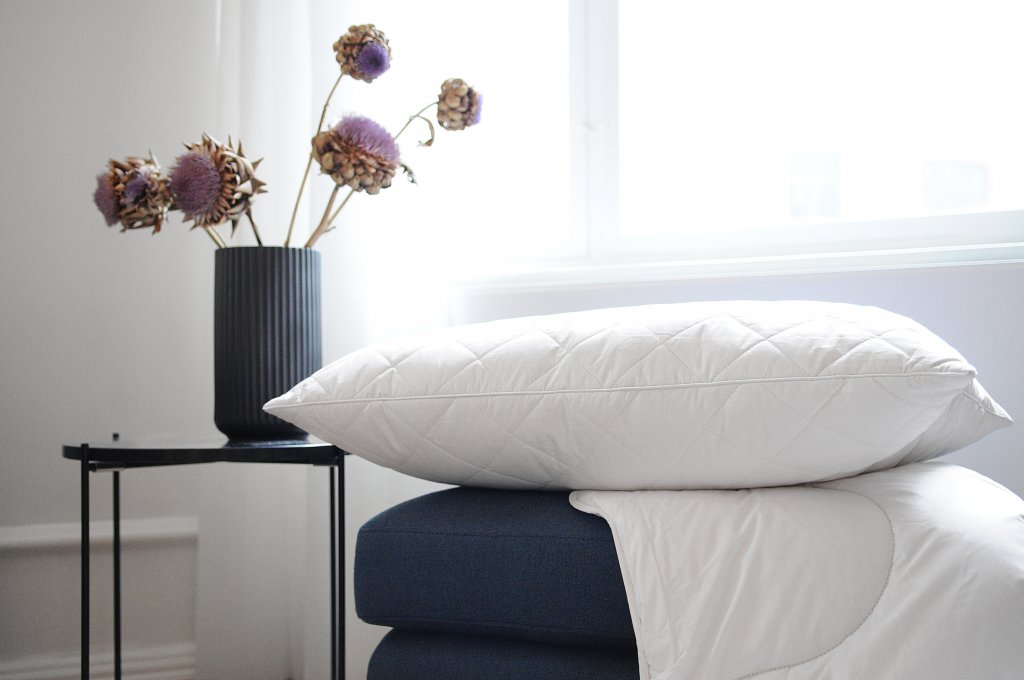 Allerfree Nordic Sleeping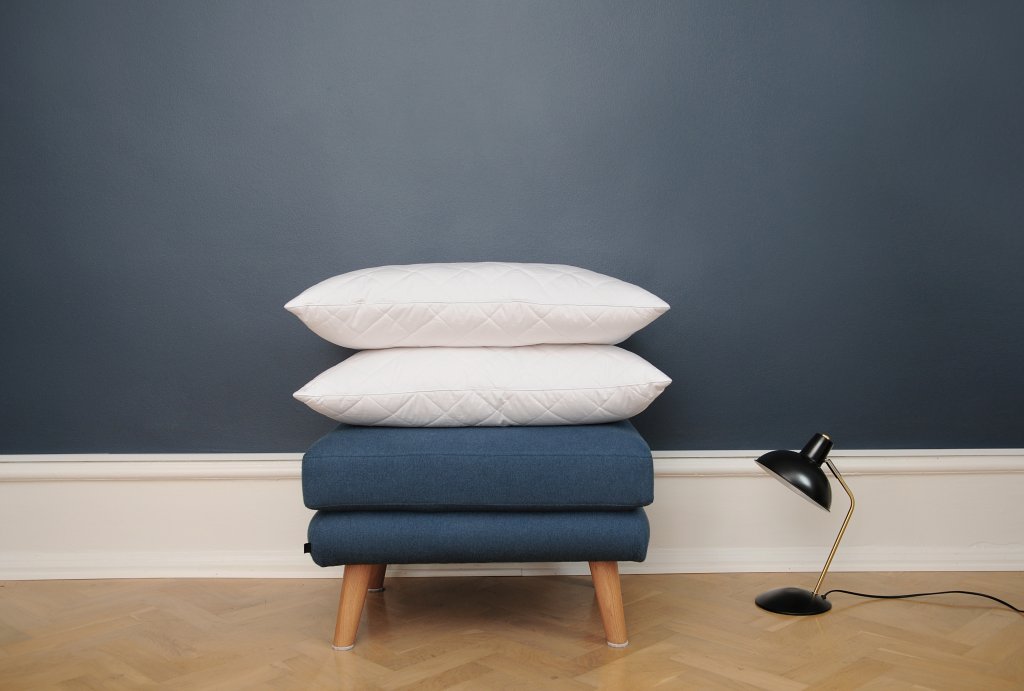 Pure Nordic Sleeping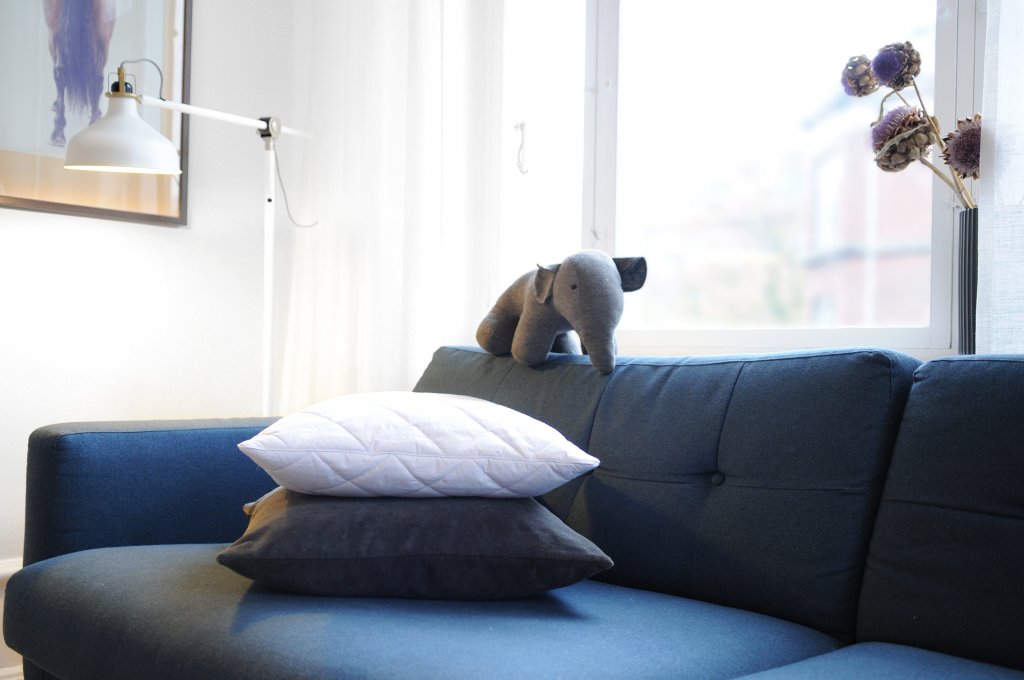 Ergonomic & Health Recovering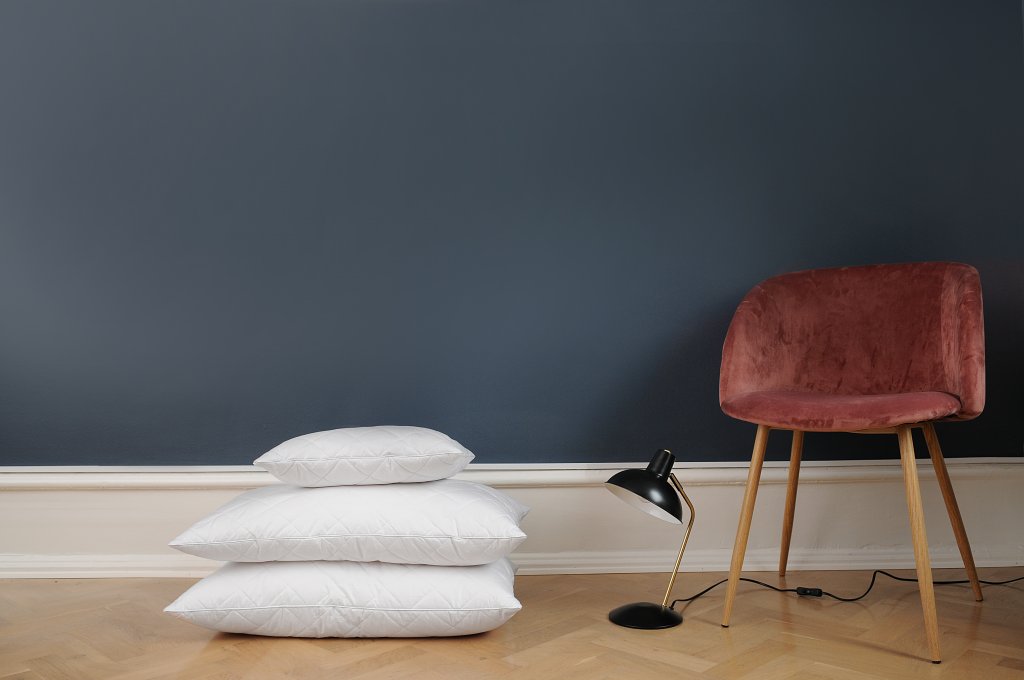 DSC_9003
{"visible_panels":"4","width":"300","height":"400","orientation":"vertical","panel_distance":"0","max_openedaccordion_size":"80%","open_panel_on":"click","shadow":"true","autoplay":"false","mouse_wheel":"false"}
{"visible_panels":"5","width":"1920","height":"600","orientation":"horizontal","panel_distance":"0","max_openedaccordion_size":"80%","open_panel_on":"hover","shadow":"true","autoplay":"false","mouse_wheel":"false"}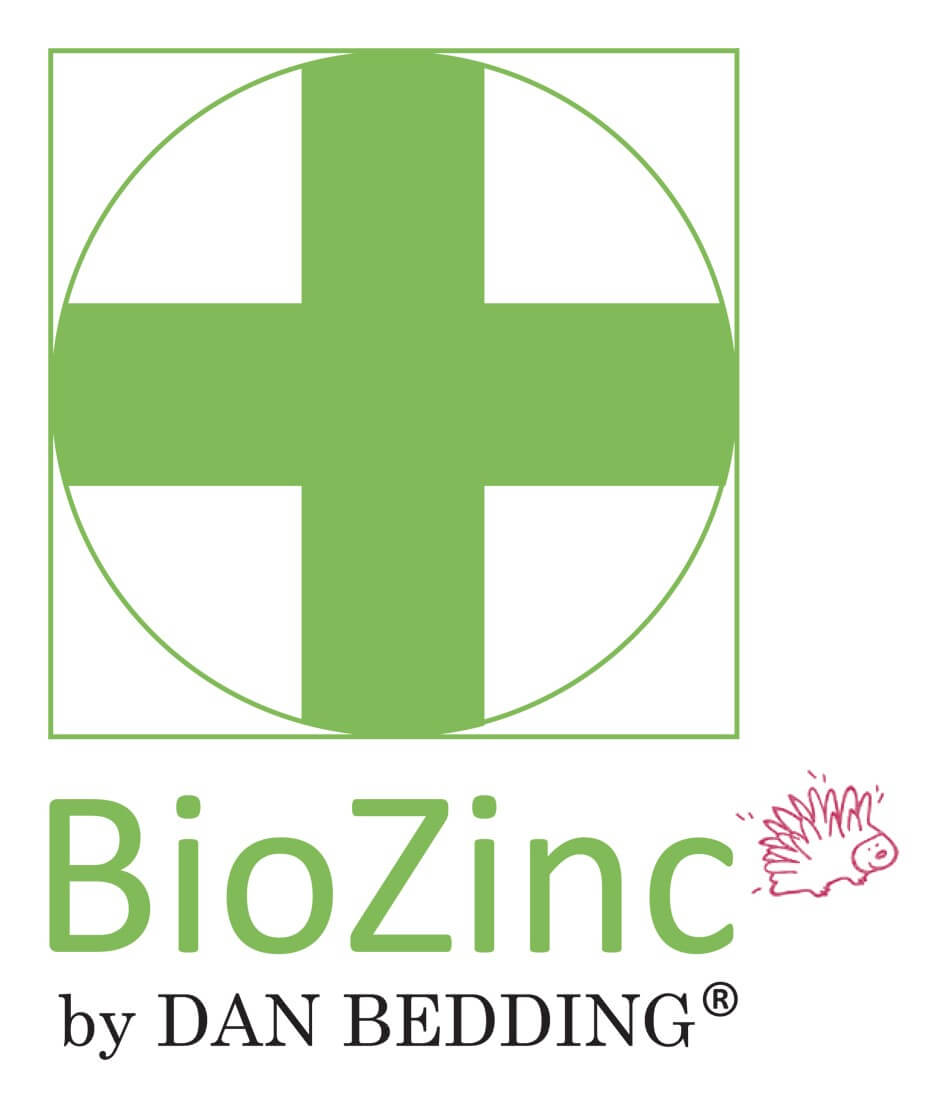 BioZinc is a filling that consists of zincoxide-enriched lyocellfibers. Zinc is a natural mineral that prevents bacterial growth, and lyocell is a natural fiber made from wood. The function has been tested and certified by german, japanese and taiwanese institutes.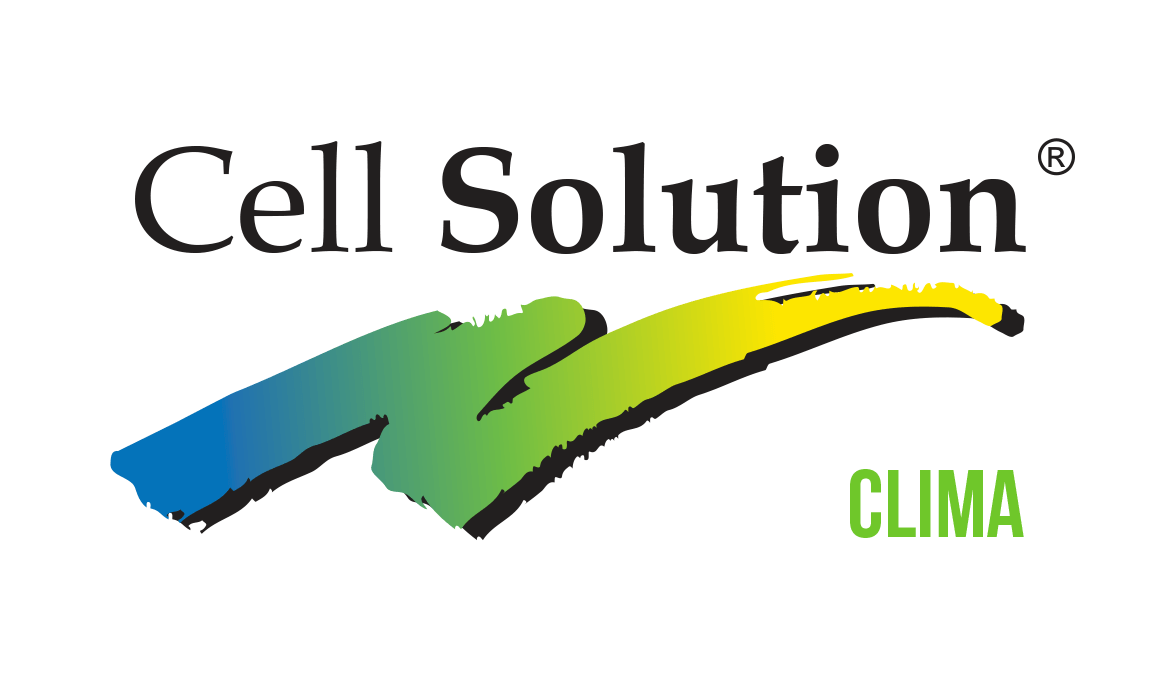 Cell Solution Clima fibers are made from wood-based lyocell fibers that are enriched with a PCM material made from vegetable oil. The fantastic temperature regulating function is certified and tested by german institutes.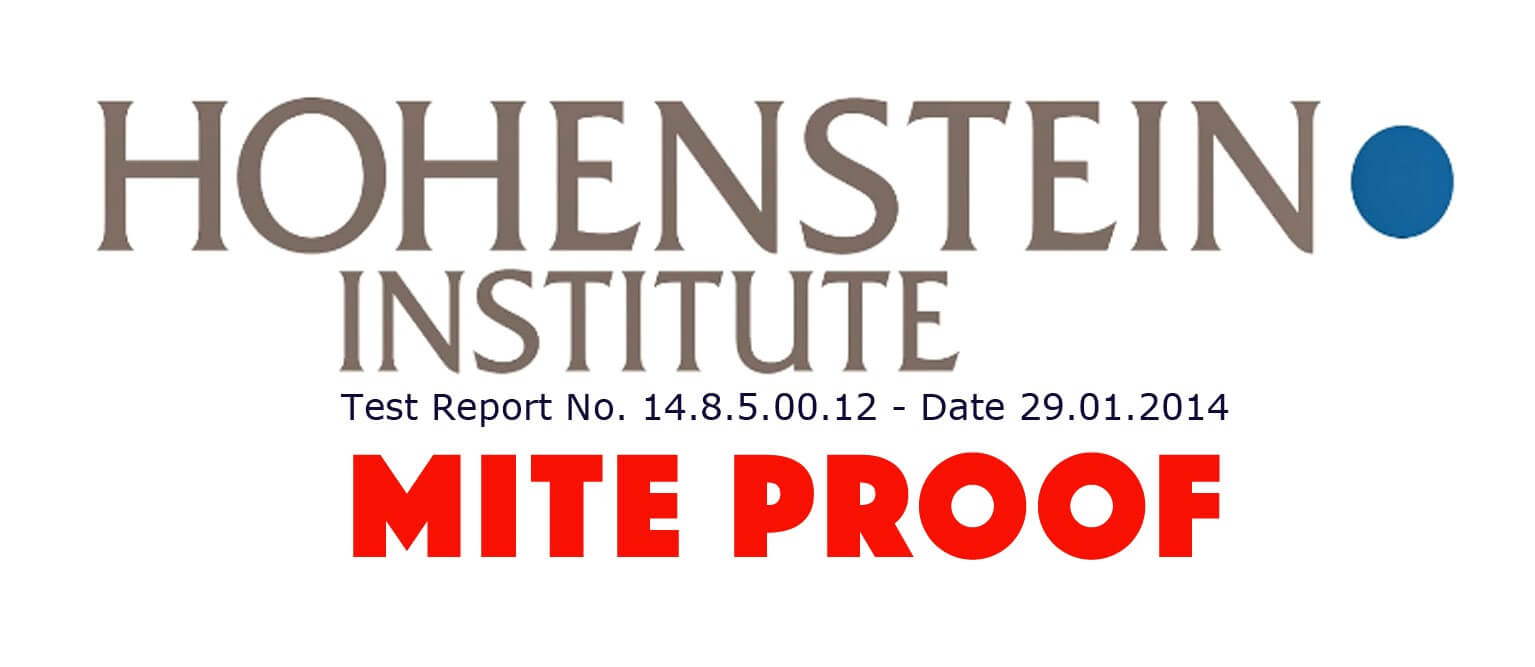 The fabrics of pillows are certified mite-proof. The weaving is so tight that it does not allow the passage of dustmites. This is certified by Hohenstein Institute in Germany.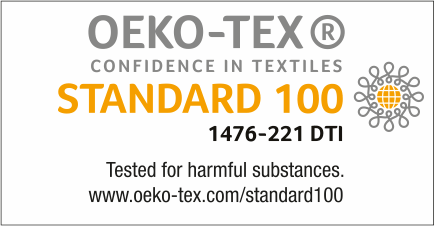 All our products are certified according to Oeko-tex standard 100. No harmfull substances are used in any of the components. We have Class I and II certification, and can document the same from all our suppliers of materials.